All your content stored with

Multiple-Link

Cloud resources, web platforms, documents from PC in a single account.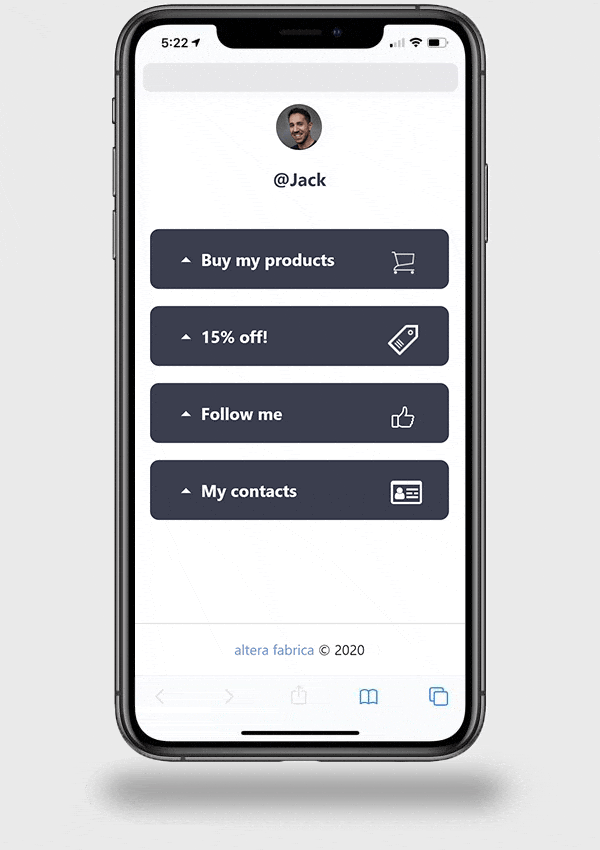 All in one place and with 1 tool.
Some content or features are not available here because of your cookie preferences!
This is because the features/content marked as "Google Youtube" use the cookies you have chosen to keep disabled. To view this content or use this feature, please enable cookies: click here to open your cookie preferences.
Store texts, files, videos, images, contacts and much more with the simplicity of the Multiple-Link.
Not only url to copy and paste, add plus provides the right tools to edit your personal content:
Web pages to promote yourself and your services;
Files as attachments, that can be viewed or downloaded;
Url to direct whoever you want;
Vcard for your contacts.
Customizable with your logo, your icons, colors, texts and shapes according to your preferences. Shareable as Landing Page, QR Code or Short Url with whoever you want, in your posts, in the bio in Instagram …
Other Add plus applications
Store and manage your documents with increased information.
Label 1 to share 1000, from any device.